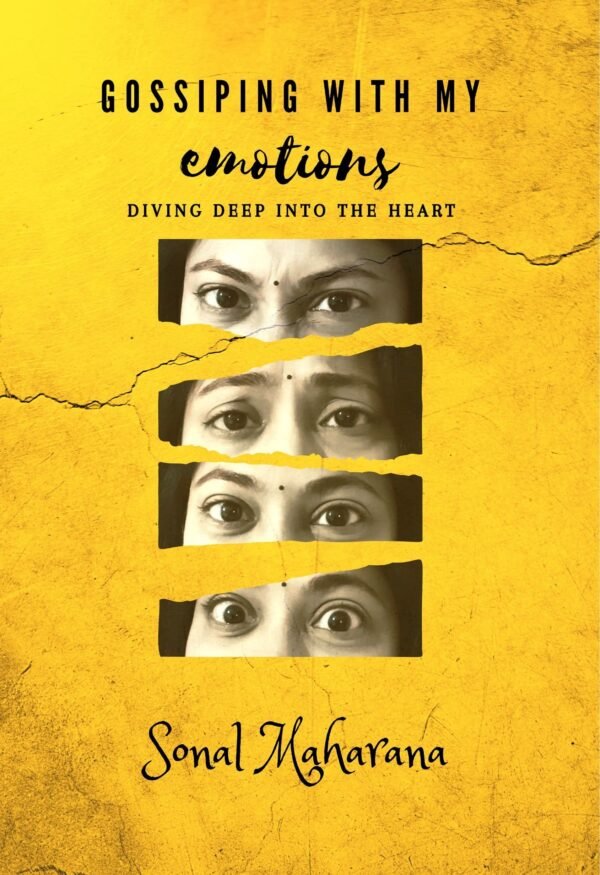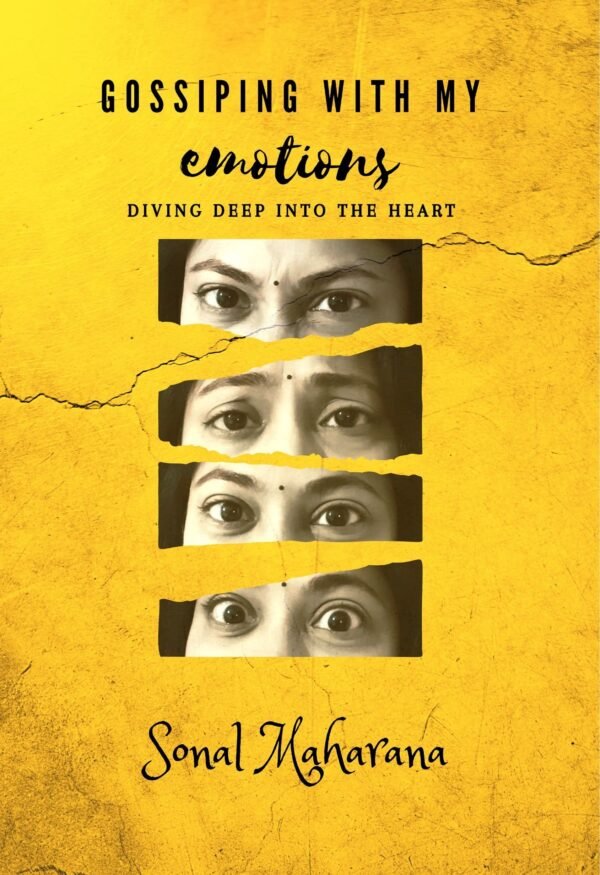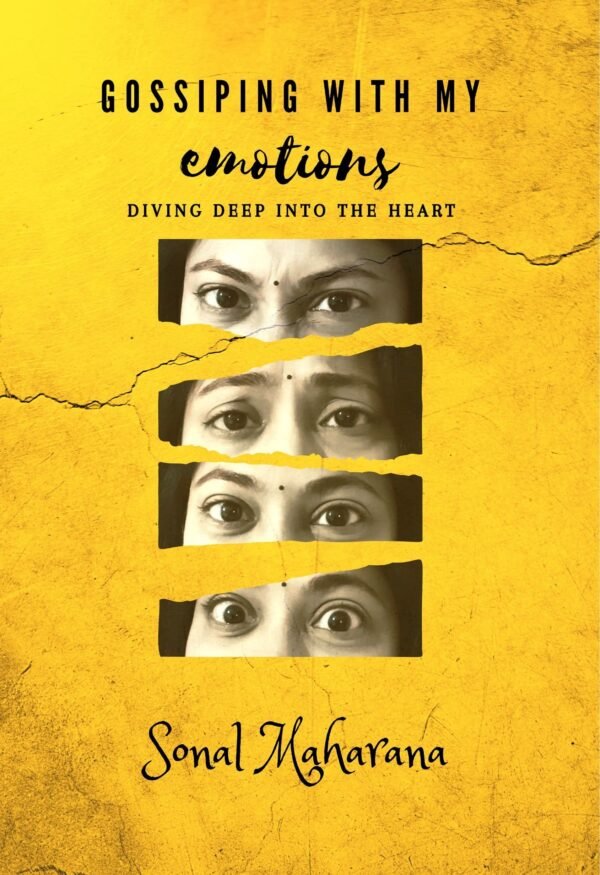 GOSSIPING WITH MY EMOTIONS
Author : Sonal Maharana

Publisher ‏ : ‎ 

INKDEW PVT LTD (12 November 2021)

Language ‏ : ‎ 

English

Perfect Paperback ‏ : ‎ 

104 pages

ISBN-10 ‏ : ‎ 

8195331335

ISBN-13 ‏ : ‎ 

978-8195331338
Author: Sonal Maharana
Frequently Bought Together
GOSSIPING WITH MY EMOTIONS
NEPATHYA NAYIKA
SENORITA, The cwtch of love
Description
"E-motions. Energy in motion. They can be blasting or tranquillising. What makes them complex is that most of the times, they are a result of our own subconscious spontaneous response to an external stimulus. It may not be practical to try and control them; the appropriate strategy is to accept and channelise them so that they don't get on you. Thus, Understanding thy emotions is important.
'Gossiping with my emotions (Diving deep into the heart)' is a debut poetry collection by a young writer, blogger and YouTuber. She is a post-graduate in pharmacy by education and a writer at heart. Her inclination towards spirituality led her to learn the art of 'Rajyog meditation'. Her propensity to help people in mental and emotional distress encouraged her to start a spiritual channel on Youtube where she shares her experiences and learnings on the connections from mind to body. This she claims to be the reason behind her deep understanding of her own emotions and life till now.
Having written many online and offline articles, blogs, etc., she finally decided to author a book that all of us can relate to. Reading each poem in this book will certainly create a deja vu of the moment you experienced that emotion.
Reviews (0)